Industrial Training Jalandhar
Believes in Practicality of Work !!
Tech webers ensures best quality industrial training in Jalandhar for web services. We encounters real spirit of excellent web services to explore for talent and passion of dedicated students to learn. Tech webers deals with creative and smart well-planned methodologies for every IT services.
6 WEEKS training
Tech webers ensure you to provide best core training in various web technologies. We Focus on students who want to learn.
If you really have a rising ray to do something, Join tech webers for 6 weeks courses!!
6 Months training
Do you want to explore your knowledge and skills to start your career point in IT services? Tech webers offers you learning ability in various web services. Join for 6 months technical learning with us for blooming future.
Stipend based training
We offers you an valuable feature of stipend based training. Our selection criteria is to give value to hard-work , dedication and professional plannings of students. We offer internship to deserved students based on their learning skills.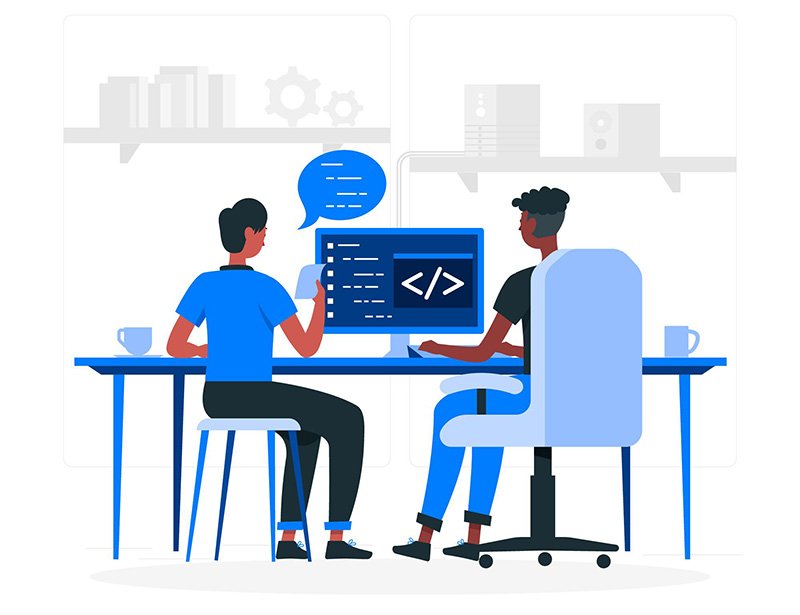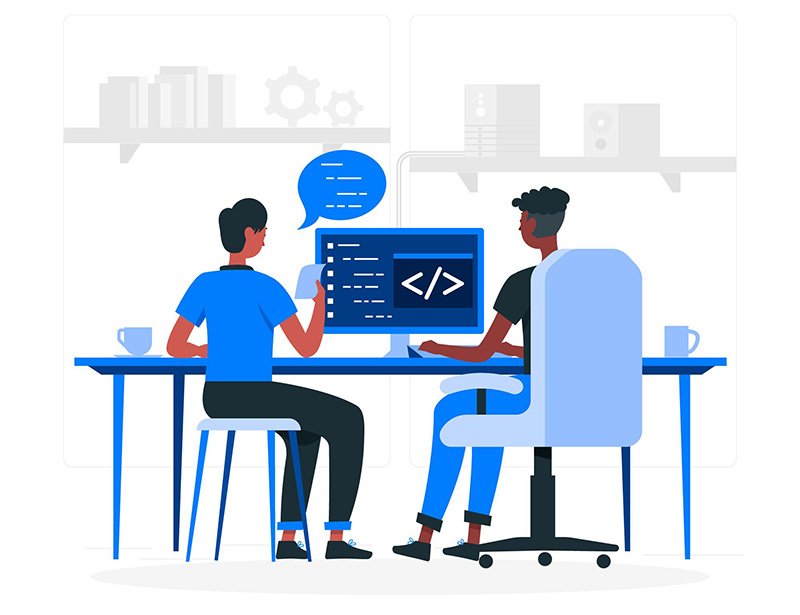 Why Industrial Training in Essential for students?
It is an opportunity for every graduate, post gradudate student to implement your skills into real professional system with which you want to start your career. Industrial training gives you great working experience during your Bachelor or Masters degree because:
Enable you to learn the working style of your profession.
Industrial Training is the real base of your life career.
Time to apply your technical knowledge and skills to a real-systems
chance to gain experience to work in a professional organisation
Increase your technical, interpersonal and communication skills
Our Specifications in various technologies to explore your career and skills. We offer proper guidance for 6 weeks/6 months in the following courses:
WEB DESIGNING
Web design involves different skills and disciplines in the production of websites. The different areas of web design include web graphic design & overall front-end design.Tech webers offers strategical services for professional web designing.

WEB DEVELOPMENT
PHP Industrial Training program is designed for bachelor or masters degree students who like to pursue their career in web development. PHP is an open source and quite simply used programming language for developing the websites.

CORE JAVA
Our Java learning for students ensures platform-independence and portability features of apps. We help you to raise your steps towards desired goals if you are interested to be an app developer.

SEO
Tech Webers is expertise for offering SEO training for affecting the visibility of a website or a web page in a web search engine's results. SEO is the important tool and methodology to promote any website and derive qualified traffic on it.
.NET
.NET Framework is a software framework introduced by Microsoft for development of web applications and services.We provide deep guidance to interested students in .net technology to promote their career.

ANDROID APPS
Android is a powerful OS supporting a large number of applications in Smart Phones.Tech webers will guide you to make applications for the convenience of advanced users.
"*" indicates required fields