Social Media Marketing is the most efficient technique to promote and influence your business through social networks over internet. As social media is abundantly used by people in this technological world. It is a best method to increase your business web solutions traffic and visitors by sharing on social sites.
SOCIAL MEDIA STRATEGY DEVELOPMENT
Tech Webers having talented team to implement social media strategy to promote your business and brands.
SOCIAL MEDIA ADVERTISING MANAGEMENT
Our social media marketing team can advertise your business, products and sales.Implement reliable methodologies.
SOCIAL MEDIA CONTENT CREATION
Tech Webers provide a scope of content writing and postings via social media networking to assist you with promoting your services.
What is Social Media Marketing?
Social media marketing, or SMM, is an innovative technique to share and promote your business on social platforms incorporates social advertising, infographics sharing, video sharing etc.
It is marketing of your business products over internet that can popularize your intended products and brands.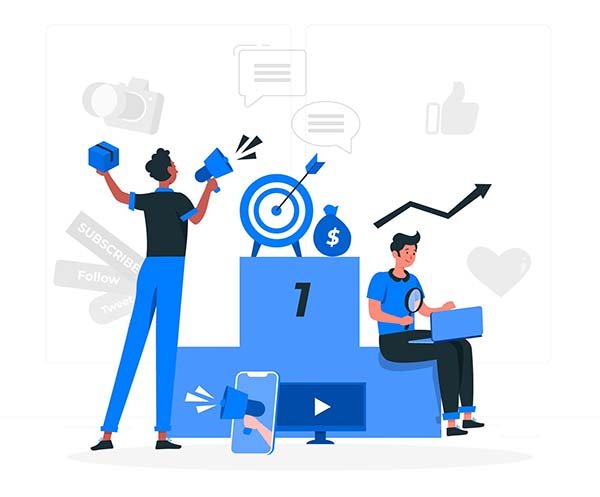 Why require social media management?
Most of the customers are on social media.
As everyone is connected with social media through various sites and applications. Therefore to put your business info on social is important.
Major search on social media for business products
For more business sales and traffic, your brands must be on social network. A lot of people there search for certain required products and offers.
Brands or services on social media attract customers.
Our social media management team strongly focus on the positive aspects and concerns your business offering. We try to get leading remarks from your clients for product deal.
EFFECTIVE CONTENT
CREATION
How can we help you?
Tech Webers always take care of clients of requirements and reliable. Our social media pricing is
completely bespoke and is based on your current situation and your objectives.
We are building bridges in web technology in order to connect the client's goal to reality